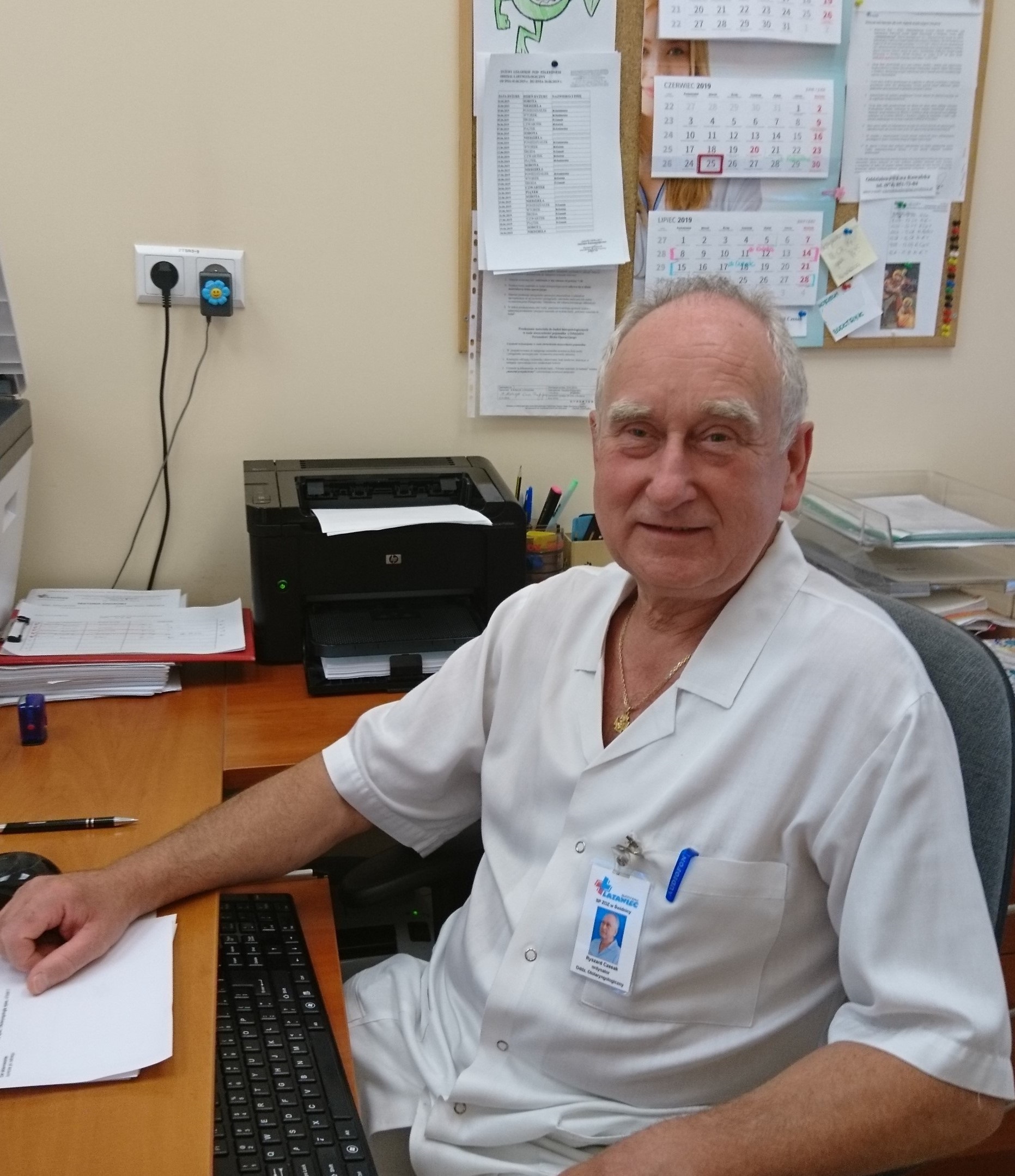 Rozstrzygnęły się konkursy na stanowiska Lekarza Kierującego Oddziałem Otolaryngologicznym oraz Lekarza Kierującego Oddziałem Gastroenterologicznym. Funkcje przez kolejnych sześć lat sprawować będą odpowiednio Ryszard Czesak oraz Witold Marczyński.
Obaj lekarze to wieloletni pracownicy świdnickiego szpitala. Ryszard Czesak od lat kieruje świdnickim Oddziałem Otolaryngologicznym, a dla Witolda Marczyńskiego to z kolei drugi zwycięski konkurs na szefa Oddziału Gastroenterologicznego.
Obu Lekarzom Kierującym życzymy powodzenia i wielu sukcesów w realizacji nowych wyzwań zawodowych, które towarzyszyć im będą w pracy w świdnickim szpitalu.